The Revolutionary Software For Building Departments
America Build Technology's highly adaptable, straightforward permit management software is designed to help municipalities thrive as they grow into the technology-driven world. We've made sure that the software is easily scalable, reliable and does exactly what you expect it to. Simple.
America Build Technology not only solves your own challenges in the office and on the field, but a challenge the entire industry is facing. With our industry leading features, we are changing the way municipalities work on a day to day basis. We offers solutions and product offering empowers you to deliver better and faster assistance to the public — greater transparency and accessibility, sustainable office practices, secure data that's easy to manage and maintain, and quicker results.
More reasons to work with us
Ease of use with a self-service process
With ABT you will provide your customers with an easy to use, self-service system. Which not only allows customers to apply for a permit; online or in-person but also provides them with customized guidance in the permitting process and the ability to submit plans electronically and receive live notifications of the status of their application/permit. Customers even have the ability to pay permit fees via our online application or municipal service kiosk.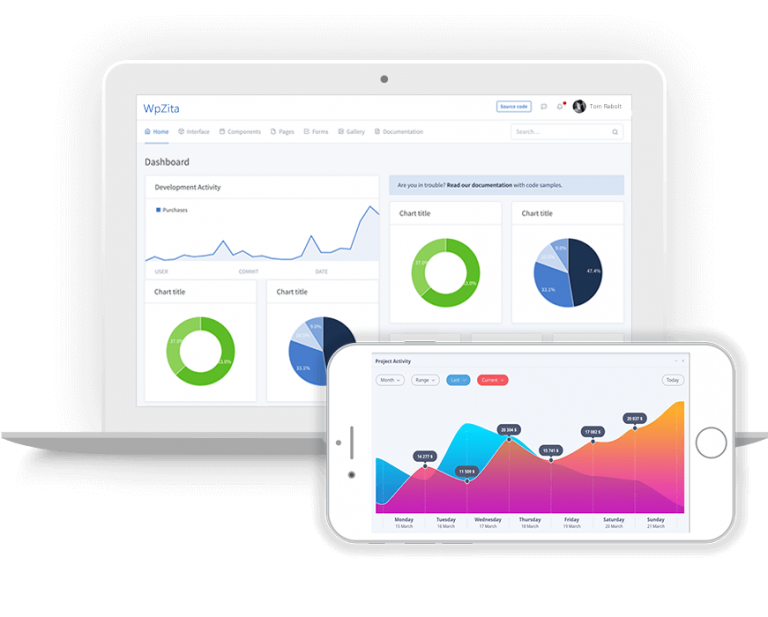 Technology that moves with you
Anytime, Anywhere, from any Device.
The plan review team can conduct their reviews digitally, in real time. We version, markup and upload files within our system, without the need of a third-party software. Plan Reviewers & Inspectors have the ability to review and update/comment on plans both at their desktop and on the field via their tablet or smartphone. The team is automatically assigned their daily task and inspection routing based on the needs of your business to create the most efficient task force.
Information at your fingertips
Your days are hectic enough without having to hunt for information at a moment's notice. Our customizable dashboard keeps mission-critical data within reach.
Monitor key data metrics through interactive charts and graphs for quicker, better-informed decision making

Easily find the data you're looking for with global search, and powerful filter and sorting capabilities
It's Time To Make
The Switch
Cut overhead cost.

Get rid of all the files.

Save time.

Go digital.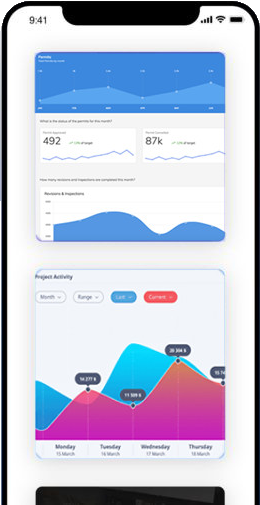 America Build Technology
Just add your email and hit subscribe to stay informed.